Educational Touring 'Learning by Experience'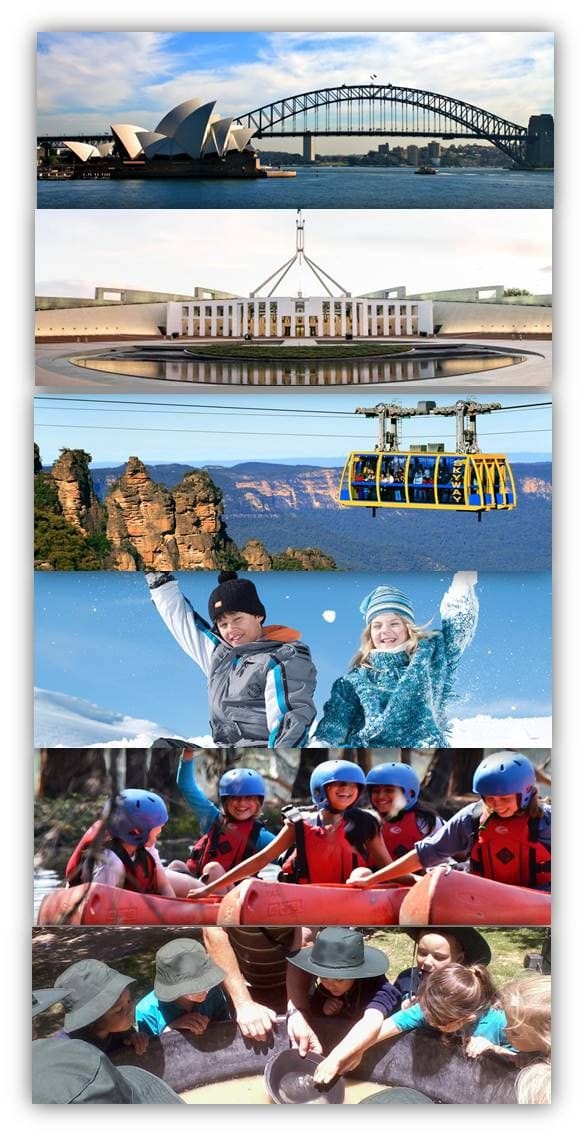 Not all learning is done in the classroom. Coastal Liner offers a complete itinerary and activity planning service to complement learning outside of the classroom and to fit the National Curriculum.
Planning an excursion on your own can be a little daunting as there are so many aspects to consider. Price, inclusions, quality of the itinerary, educational value, standard of vehicle, venue risk assessments, and the list goes on. Coastal Liner Educational Touring can take care of the lot for you. Our experienced team will tailor an itinerary that is specifically designed to suit your school's requirements and budget. The first class service you will receive from Coastal Liner starts from your initial consultation and continues throughout the whole process.
So what are you waiting for? Coastal Liner are ready to create a lasting memory and quality learning experience for you and your students.
Request an Educational Touring Brochure or Book or Request a Quote for your next Educational Tour
Have you made venue arrangements and are looking to hire a coach or bus?
Coastal Liner boasts a quality fleet of Seat-Belt Equipped Touring Coaches as well as High Quality Charter Buses (non-seat belted vehicle).
Click here for further information on Our Fleet
Click here for Information on How to Charter a Vehicle
If you already know what you want .... Click here to submit an online booking/quote request.